Community
Northwest Florida has it all! From sugar-white beaches and gorgeous ocean views, to natural lakes in the heart of the country wilderness, to the world's best fishing, Northwest Florida is one of the most varied and beautiful places on Earth!
From this page, you can view information on any county or city on Florida's Emerald Coast. We cover old or historical homes for sale in DeFuniak Springs, historic commercial property for sale in Crestview, and beachfront vacation condo in Pensacola Florida. We are your Florida Realtors: homes for sale are our specialty!
We have also gathered lots of free and helpful relocation information, including local area maps, phone numbers for utilities, Florida Panhandle attractions, community information, and local school information including school addresses, phone numbers, and Florida state school reports. We also feature links to local government resources such as area Property Appraisers, Tax Collectors, and School Boards.
We aim to help with the entire relocation process, not just the sale or purchase of your home!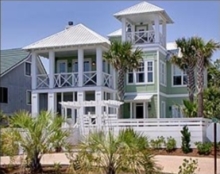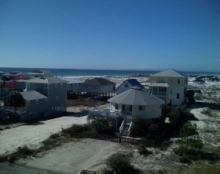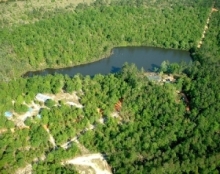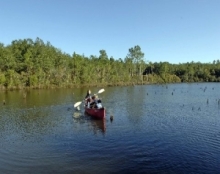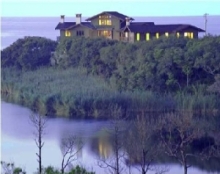 Okaloosa County includes Fort Walton Beach, Shalimar, Destin, Crestview, Laurel Hill, Niceville, Valapariso, Baker, Holt, Duke Field, and Eglin Air Force Base.
Walton County includes DeFuniak Springs, Paxton, Freeport, Argyle, Grayton Beach, Mossy Head, Point Washington, Miramar Beach, Santa Rosa Beach, Rosemary Beach, Seagrove Beach, and Eglin Air Force Base.
Holmes County includes Bonifay, Ponce de Leon, Bruce, Noma, Red Bay, and Westville.
Santa Rosa County includes Milton, Navarre, Pace, Jay, Bagdad, Gulf Breeze, and Eglin Air Force Base.
Escambia County includes Pensacola, Century, Bellview, Brent, Ensley, Ferry Pass, Gonzalez, Goulding, Innerarity Point, Molino, Myrtle Grove, Perdido Key, Walnut Hill, Warrington, West Pensacola, and Beulah.
Washington County includes Chipley, Caryville, Ebro, Sunny Hills, Vernon, and Wausau.
Bay County includes Panama City, Panama City Beach, Callaway, Cedar Grove, Lynn Haven, Mexico Beach, Parker, and Springfield.
Jackson County includes Marianna, Cottondale, Graceville, Jacobs, Malone, Alford, Bascom, Campbellton, Grand Ridge, Greenwood, and Sneads.